Clean as new fallen snow...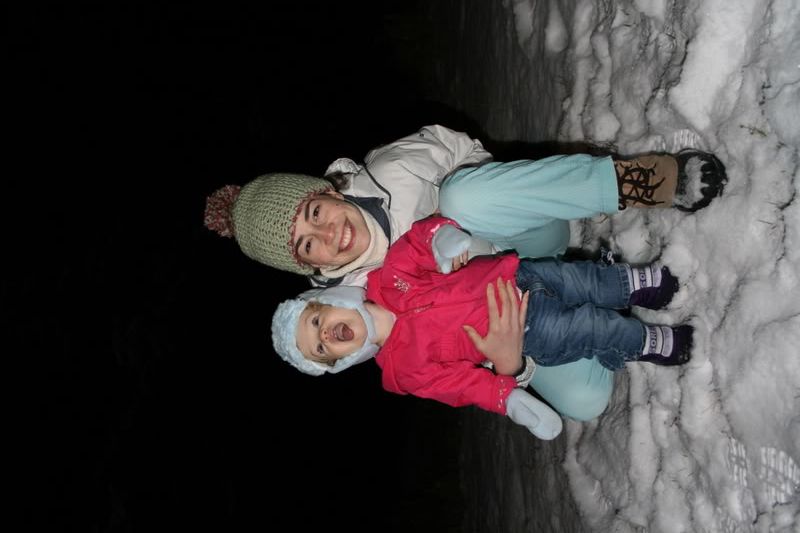 We Valdezians are beginning to wonder where our winter is. More specifically (because, after all, it
is
about 22 degrees out as I type this), where all of our SNOW is. Last week we were fooled by the 1/2 inch of snow that fell over us after slowly creeping its way down the mountain sides. We took Sophia out to taste her first snow, and to ride in her sled for the first time. We thought to ourselves:
This is it! Here it comes!
But then what does it do, but go away, and leave us with frozen dirt.
One of the talents I've always loved about snow, is its ability to make everything look clean. Alaska is known for its junk cars in driveways, but it snows, and they're suddenly gone - poof! Not-very-well-manicured-lawns (ours for instance, although we do have big plans for it) are suddenly gorgeous with their new blankets of snow. It reminds me of a verse I read this morning:
'Come now, let us reason together,' says the Lord. 'Though your sins are like scarlet,
they shall be as white as snow; though they are red as crimson, they shall be like wool.'
Isaiah 1:18
When God cleanses our hearts, our sin in gone, and are hearts are left as clean as new fallen snow. What a beautiful thing.