Jellyfish, and Penguins, and Slimy Stuff...Oh my!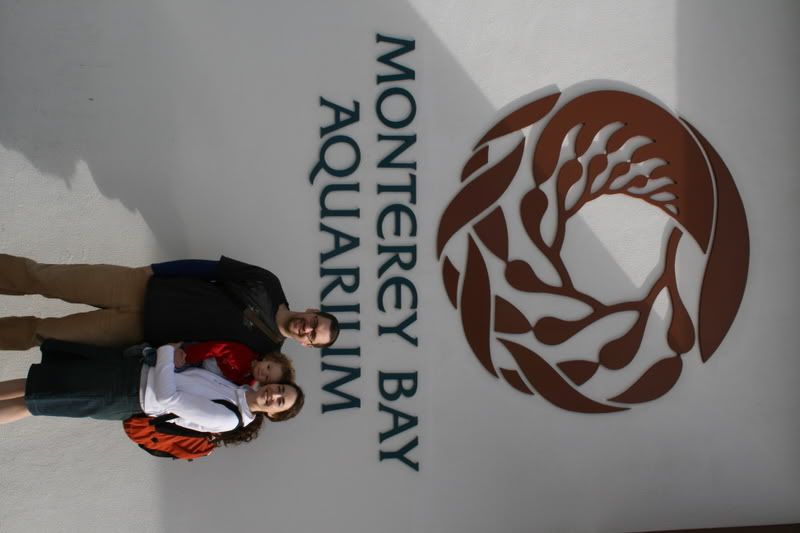 Before we went on this trip down South, I started to wonder why we'd never taken Sophia to an aquarium before. There's a very nice one in Seward - we'd just never taken the
500
hundred mile drive to see it. (Maybe that's a reason in itself!) After taking her to the one in Monterey, I'm glad we waited. She seemed to be the right age to enjoy herself and not get too worn out through the whole 5 hour excursion.
Labels: family trip